CADAMP LTD manufacture a full range of fan speed controllers to suit both single and three phase conventional fans as well as EC motors.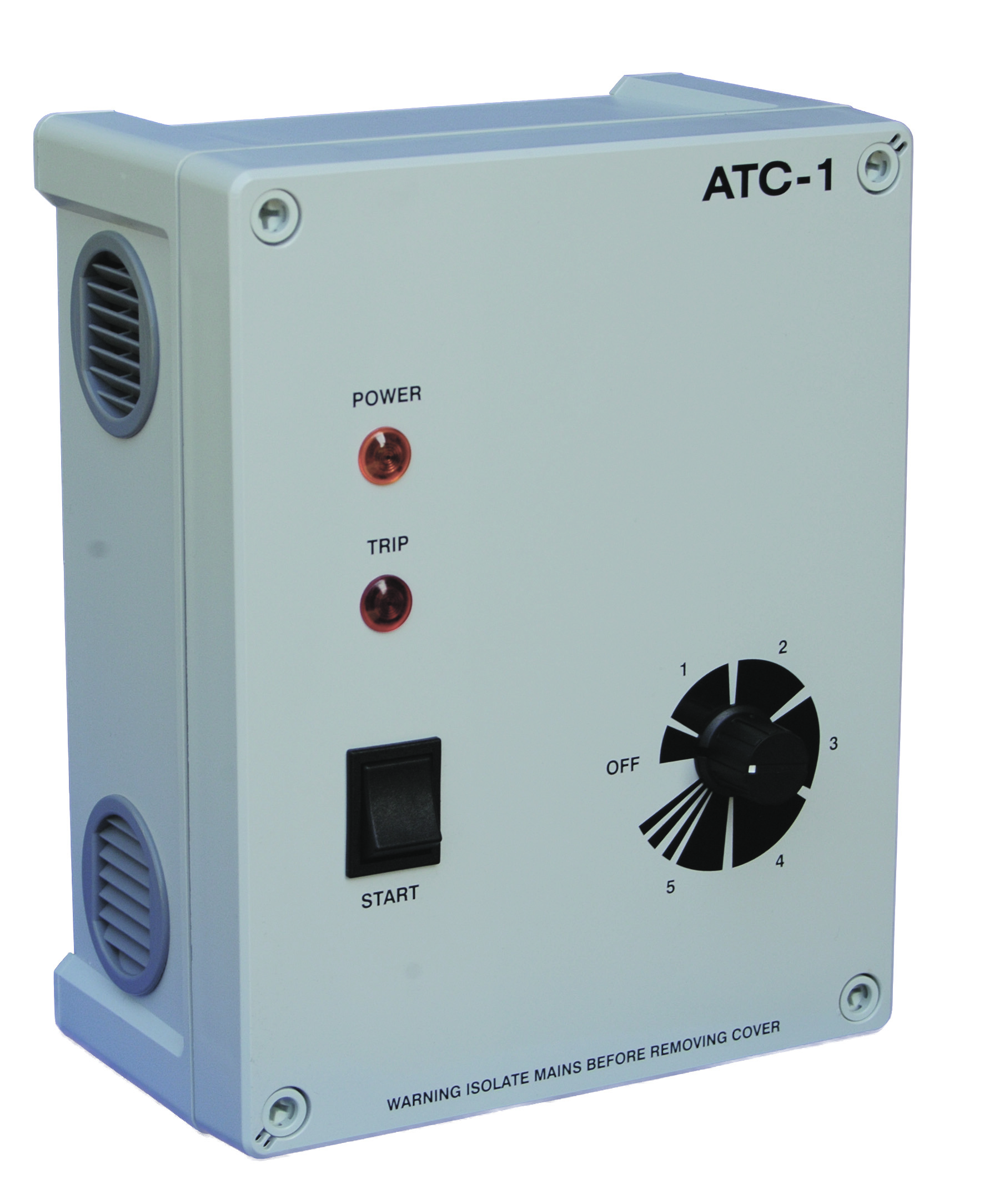 ATC range
Auto transformer fan speed controllers for use with single and three phase voltage controllable fans. Auto transformer speed controllers regulate the voltage output whilst maintaining a true sine wave. The great advantage of this type of control is the low motor noise (humming) and almost no EMC emission problems.
Click here for ATC-TK O & M
Click here for ATC O & M
or Click here for catalogue page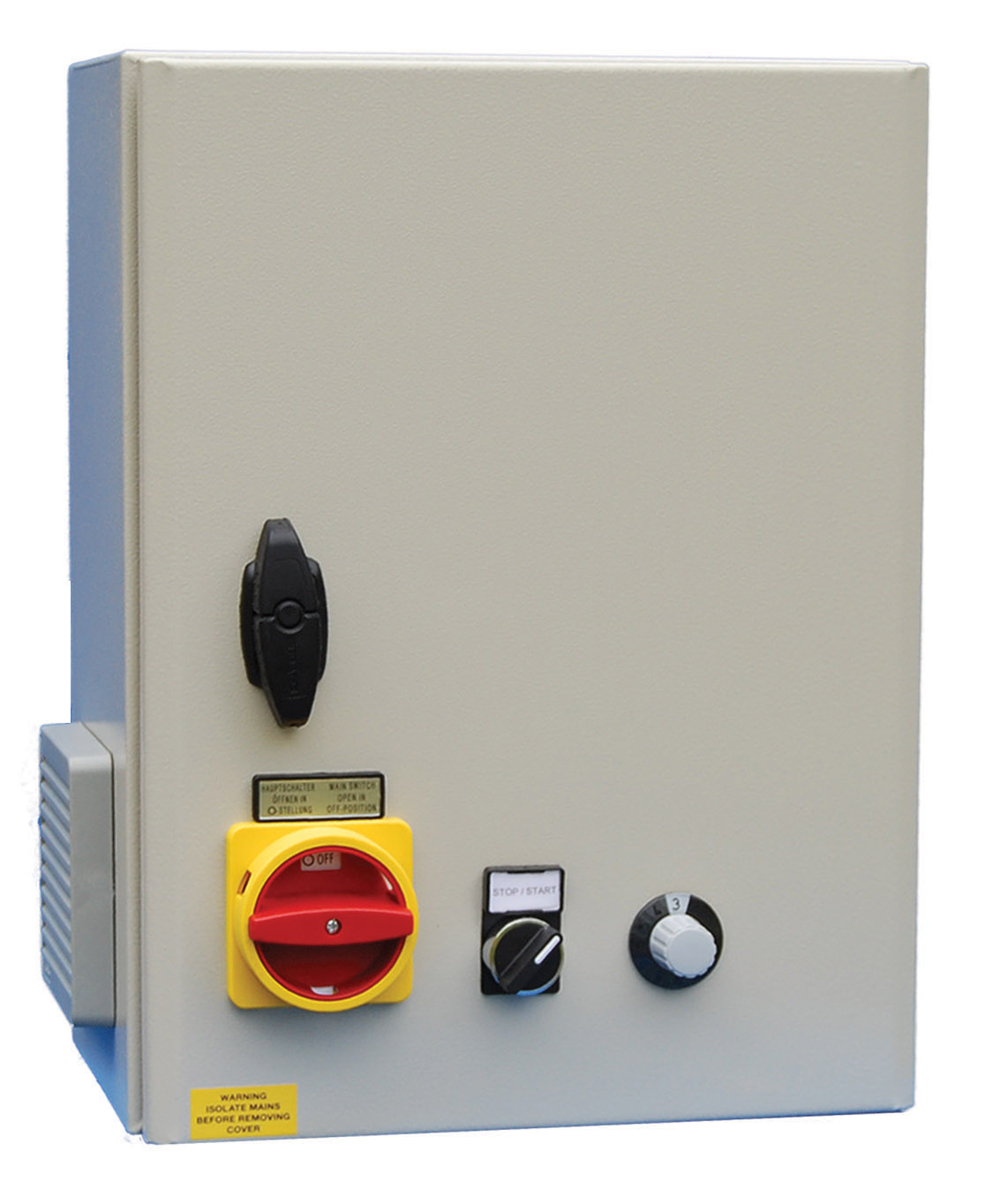 INV range
Inverter fan speed controllers designed for speed controllable 3 phase motors. The INV range of controllers are housed in metal enclosures. The inverters come pre-programmed and feature a stop/start switch and speed adjustment dial. As an optional extra we offer remote (not wireless) speed adjustment stations.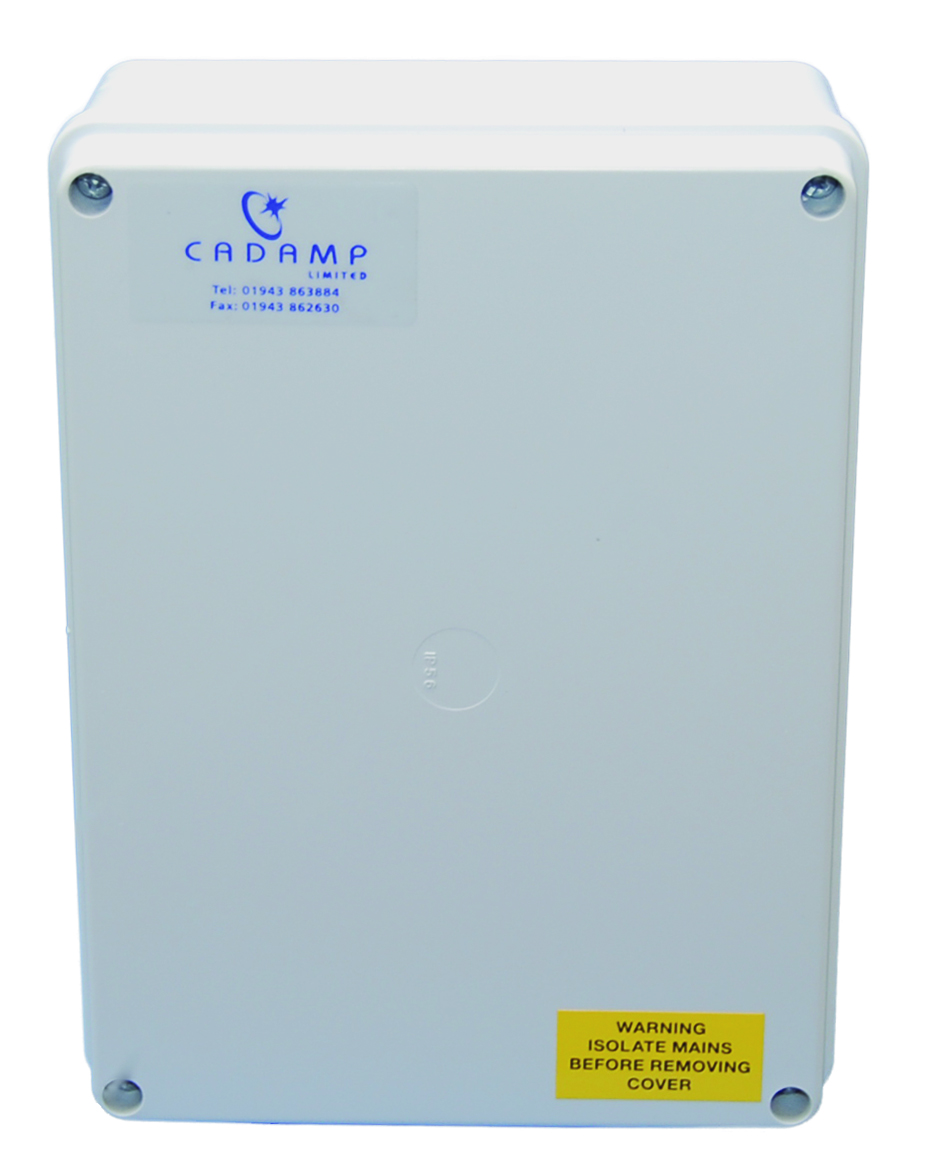 EFSC-010 range
Electronic fan speed controllers that accept a 0-10v dc input signal and control the speed of the fan accordingly. As the 0-10v dc signal increases or decreases the speed of the fan increases or decreases respectively. The EFSC010 range can also be used with a remote speed adjustment station (optional extra) where a discrete controller is required.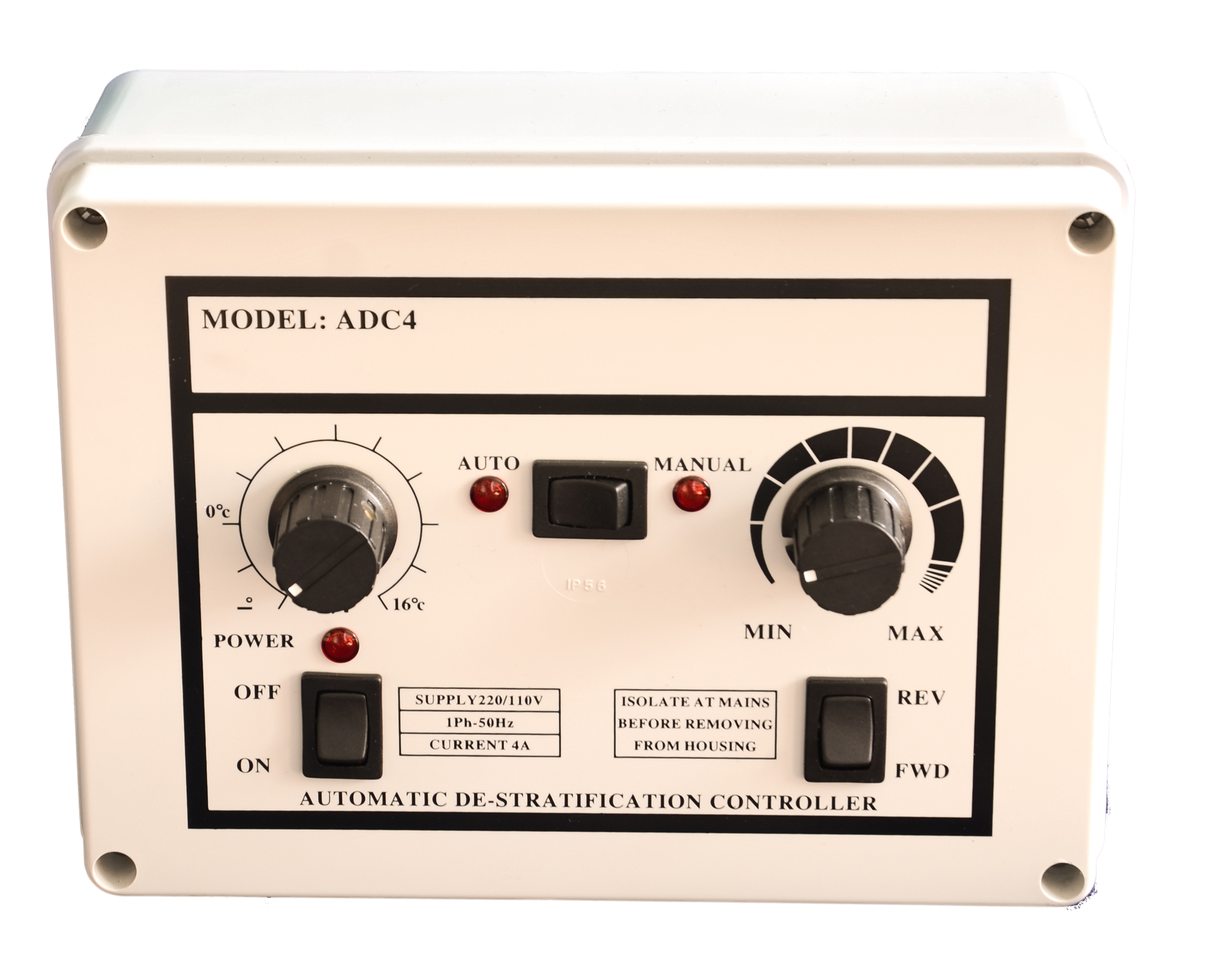 Destratification fan controller
The ADC4 is designed to overcome the problem of loosing heat from ground level to ceiling space. The ADC4 has connections for high and low level sensors (supplied with controller). When used in automatic mode the user can set the difference in temperature between the high and low level sensor at which point the fan(s) would increase in speed to redistribute the warm air to the ground level thus reducing the energy requirements.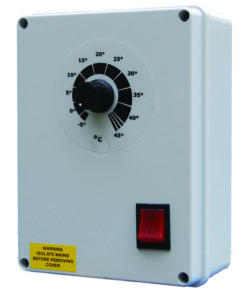 ATCP4 Automatic temperature fan speed controller 
The ATCP4 is a low cost temperature controller that automatically adjusts the speed of the fan in relation to the difference between the temperature setpoint and the actual temperature.
The required temperature setpoint is selected using the dial on the controller and the fan will increase in speed (from the pre-set minimum speed) when the temperature rises above this setpoint.
The ATCP4 can be supplied with a bead temperature sensor on a flying lead or a wall mount senso