0-10V Sensors & controls for Demand Control Ventilation (DCV)
A range of 0-10v sensors that when used with a setpoint adjuster (see SPA010 below) can be used to automatically control the speed of EC motors. The sensors produce a linear 0-10v signal across the range of the sensor. The combination of a 0-10v sensor and setpoint adjuster can also be used with our EFSC-010 range to control single phase AC fans.
Please note that these sensors cannot be used to directly switch a fan on and off. If you just require to switch a fan on and off (rather than control speed of fan) with any of these sensors then they must be used in conjunction with one of our fan starter interfaces for 0-10v sensors.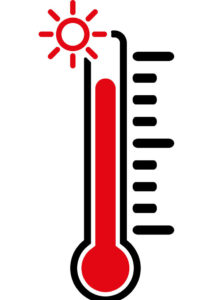 Temperature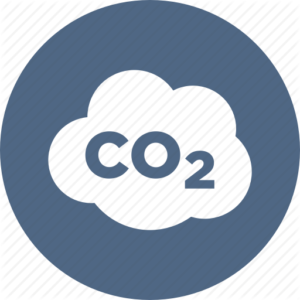 Carbon Dioxide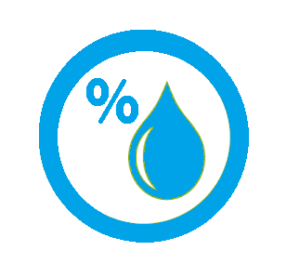 Humidity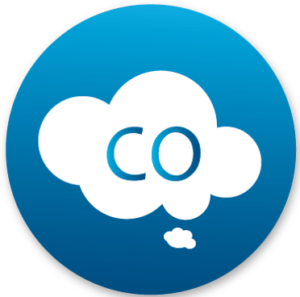 Carbon Monoxide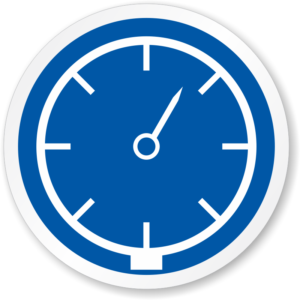 Pressure
Room Sensors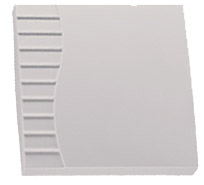 Data sheets
(Click on sensor type to open data sheet)
Duct sensors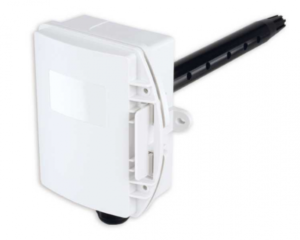 Data sheets
(Click on sensor type to open data sheet)